Vignobles du Centre-Loire
Brissac
Quincé

This 23-hectare estate is certified in organic farming. Benefiting from the Layon's micro-climate, the property's grapes are perfectly well suited to the production of wines with character and ageing potential.
Discover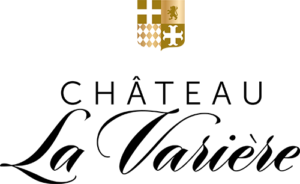 With origins dating back to the 15th century, this property is one of the most famous wine estates in Anjou. Boasting level 3 High Environmental Quality certification, its vast vineyard extends across 150 hectares.
Discover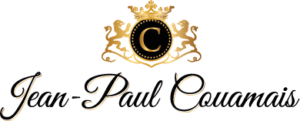 Situated in the middle of the Vouvray appellation area, the estate elaborates traditional wines relating the story of a winegrower in love with his region.
Discover
Domaine des Dames de la Vallée
This 150-hectare vineyard has obtained level 3 High Environmental Quality certification and is planted with grape varieties dedicated to the production of the finest Loire Valley sparkling wines, as well as white and rosé still wines: Chenin, Chardonnay and Cabernet Franc.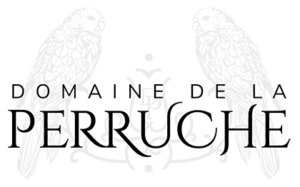 This prestigious producer of top quality Loire Valley wines is located in the district of Montsoreau. Overlooking the Loire on the eastern side of the Saumur-Champigny appellation, its 43-hectare vineyard has earned level 3 High Environmental Quality certification.
Discover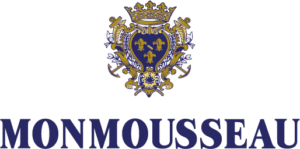 Situated at the heart of tuffeau stone caves in the area with the most beautiful Loire Valley castles, this house has been elaborating prestigious sparkling wines according to the finest tradition since 1886.
Discover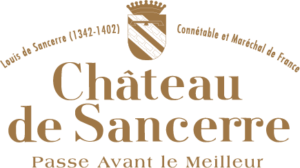 One of the few estates bearing the name of an appellation, such as Margaux or Pommard. Situated on the Loire's left bank and chiefly made up of a unique terroir of 4 different soils, Chateau de Sancerre has a surface area of 55 hectares boasting level 3 High Environmental Quality certification and planted with vines representing an average age of 25 years.
Discover