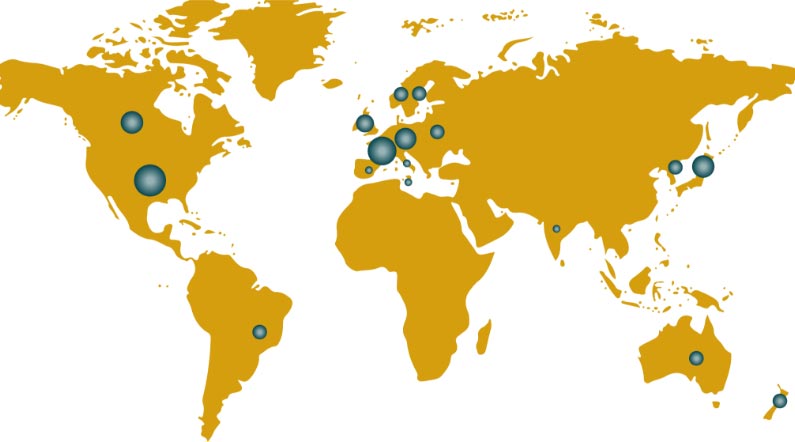 Available in over 50 countries
In France and overseas, Orchidées, Maison de Vin provides a wide variety of products in view of fulfilling consumers' needs and requirements. Our passionate teams travel worldwide to promote and boost the sales of Loire Valley wines.
A unique distribution strategy for Loire Valley still and fine sparkling wines
We have organized our brands with the objective of structuring and upgrading our products. As a result, they have been divided into two portfolios designed to enhance the image of Loire Valley wines. The historic expertise of Loire Valley wines is vividly illustrated by premium brands, displaying the diversity and the wealth of the region's terroirs, as well as the talent of local winegrowers and their values.